Tim will be playing a very special and emotionally charged acoustic solo show this Saturday in memory for a friend to both Tim and countless others in the Windsor music and arts community, Dr. John Dickinson.

Per Dr. John's will, his family has organized a pub-crawl event this Saturday that will be capped by a series of musical performances at The Meteor venue of some of the local musicians Dr. John championed, cheered, helped and supported through the years.

Dr John's generosity touched many. To learn more about his extraordinary spirit, read the Windsor Star obit published following his passing on April 10, 2023.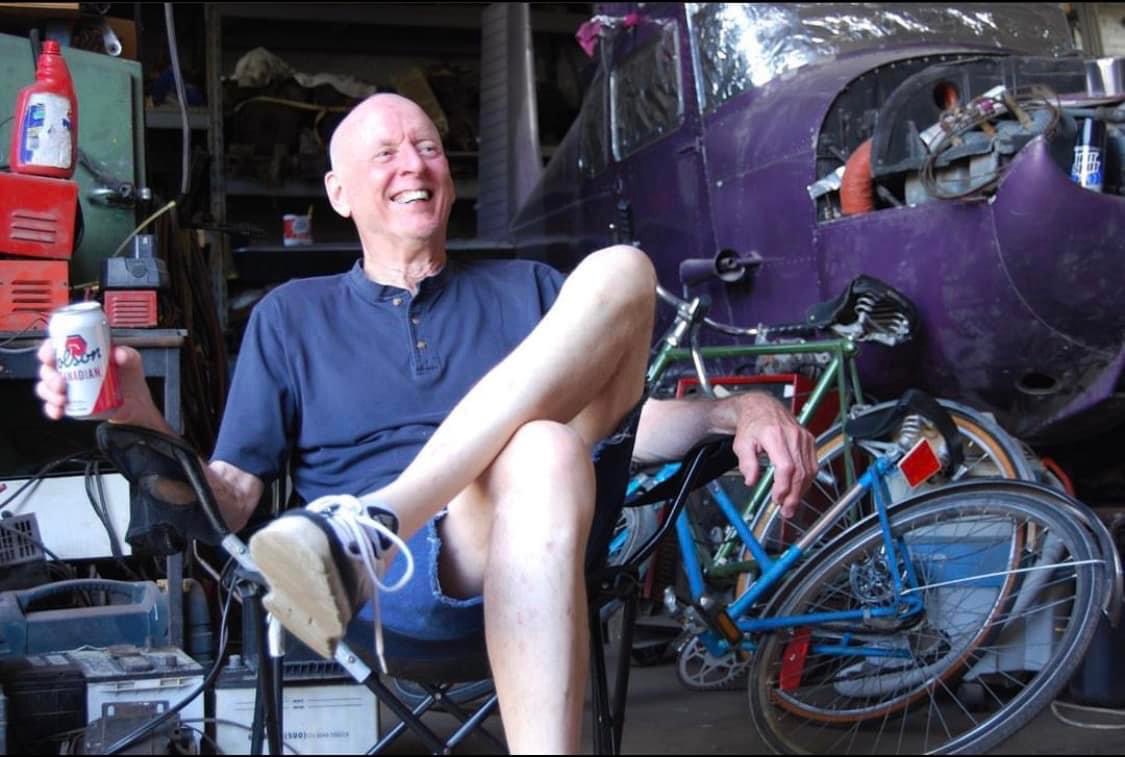 The musicians coming to pay tribute are a who's-who of local songwriters in this region, all of them with plenty of stories to tell about Dr. John. Among them are Windsor troubadour and good friend of Dr. John, Ron Leary, Windsor songstress Tara Watts, Tim's musical mentor Lonesome Lefty and many others. A full list follows below.

Details of the pub crawl times and locations can be found at the Facebook event page by clicking here.

Music at Meteor begins at 7.30pm with Andrew MacLeod starting the evening.

Event times and the scheduled line up are subject to last minute changes as this event has come together quickly. It promises to be a memorable day - if you didn't know Dr. John, or only met him a few times, you are welcome to come find out what a great person he is by sharing in this Windsor community event he requested.

Music Schedule at Meteor:
7:30pm Andrew MacLeod
8:00pm Leigh Wallace
8:30pm Tim Swaddling
9:00pm Lonesome Lefty
9:30pm Tara Watts
10:00pm Vera Colley
10:30pm Tony Coates
11:00pm Ron Leary
11:30pm Daren Dobsky
12:00am Travis Reitsma
12:30am David Zelko

Potential Open Jam to follow Zelko performance.