A new release from Tim is set for May 25th, 2023. "Country Pie" pays tribute to Bob Dylan for his 82nd birthday with a release in his birthday week. The recording was made in April 2022 during the same sessions with Detroit area Dylan revue group Before The Flood that produced last year's release of "Pay In Blood". 

Pre Save the song on your preferred streaming service by clicking here.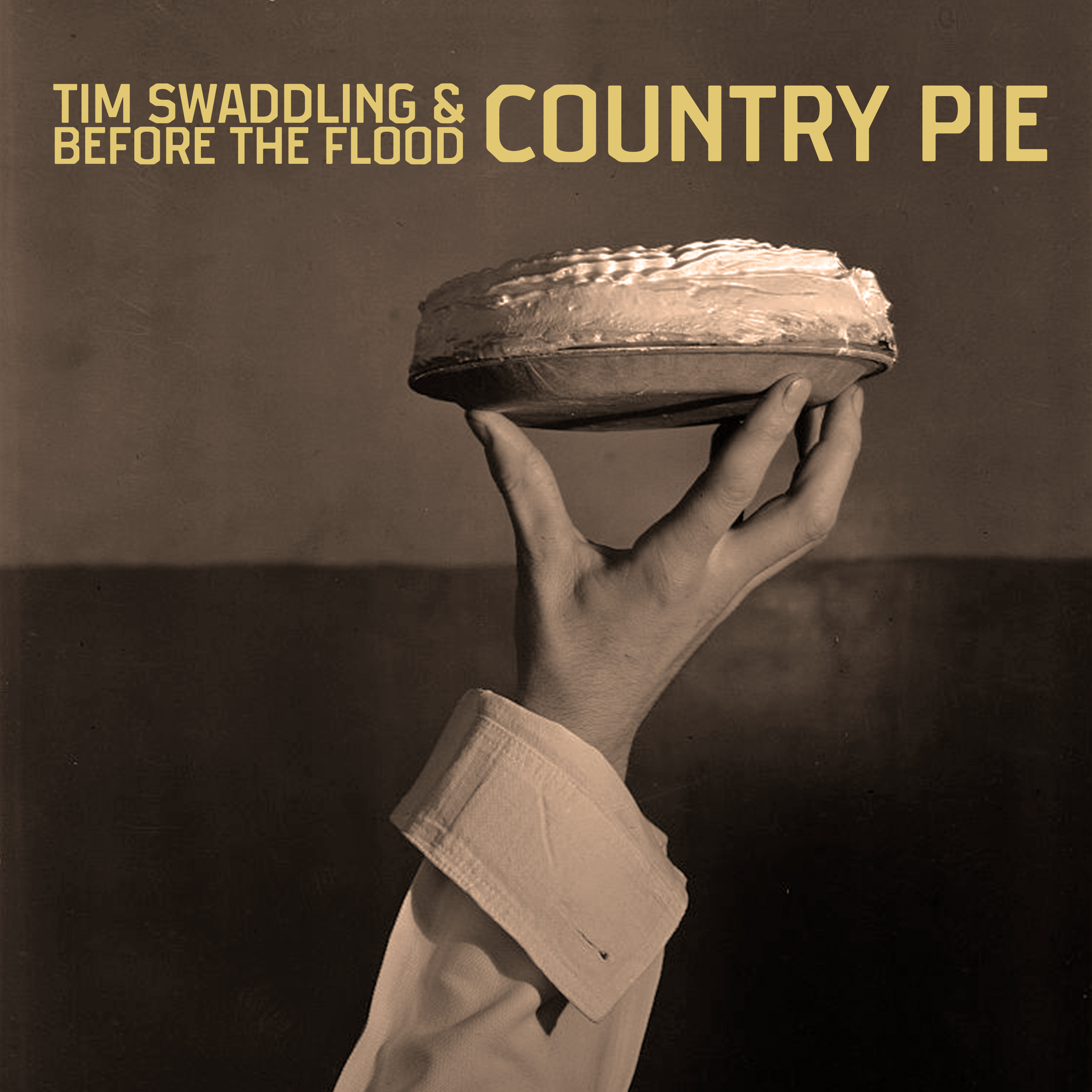 Musician Credits on this recording:

Tim Swaddling - vocals & rhythm guitar
Grady Caplin - pedal steel guitar
Alison Corbett - fiddle
James DeCarlo - electric lead guitar
Scott Farago - drums
Brian Moore - piano
Righteous Righty - bass

Originally recorded by Bob Dylan for the 1969 LP Nashville Skyline, the song was revived for the Never Ending Tour in 2000. The song is noteworthy to Tim for being the first song he heard Bob Dylan perform live with his band on November 5th, 2000 at Hill Auditorium in Ann Arbor, Michigan, USA as he walked in with a group of friends midway through the show after having bought tickets to the sold out show from a scalper outside the venue.